WELCOME TO OICNM
THE WORLD NEEDS MORE DOCTORS!
Make a difference today - become a natural medicine physician.
Apply for a programme
Integrative Curriculum
Our institution offers a comprehensive integrative curriculum, combining evidence-based naturopathic medicine with conventional medical knowledge, equipping students to address health challenges from multiple perspectives.
Expert
Faculty
At our institution, students learn from a distinguished faculty of experienced practitioners and scholars, ensuring a high level of academic excellence and mentorship.
Clinical
Immersion
We provide extensive clinical immersion opportunities, allowing students to gain real-world experience, work directly with patients, and refine their diagnostic and treatment skills.
Research and Innovation Hub
As a leading centre for naturopathic research, our institution fosters an environment that encourages innovation, and pioneering advancements in natural medicine.
Community Engagement
We are deeply committed to community engagement, providing healthcare services to underserved populations and promoting wellness initiatives in collaboration with local organizations.
Open International College Of Naturopathic Medicine
Founded to provide up-to-date naturopathic medicine education for beginners and professionals.
The Open International College of Naturopathic Medicine (OICNM) is a world-class institution for the training of naturopathic medicine practitioners
Our mission is to train the next generation of naturopathic medicine physicians and practitioners that will demonstrate the ideals of Naturopathic Medicine in patient care delivery
Our vision is to be the front-line institution for naturopathic medicine education patient care, research, and community services
Core Values
Nurturing Excellence, Compassion, and Integrity
Integrity & Ethics
We uphold the highest standards of integrity and ethics in all aspects of education and practice, fostering a culture of trust and honesty.
Holistic Approach
Our foundation lies in a holistic approach to healthcare, recognizing the interconnectedness of mind, body, and spirit in promoting wellness and healing.
Excellence in Education
We are committed to providing exceptional education through rigorous academic programmes, cutting-edge research, and hands-on practical experiences.
Empowerment & Compassion
We empower our students with the knowledge and skills to become compassionate and empathetic healthcare practitioners, dedicated to serving diverse communities.
Innovation & Integration
Embracing innovation, we integrate traditional healing methods with modern medical science, striving to bridge the gap between conventional and alternative medicine.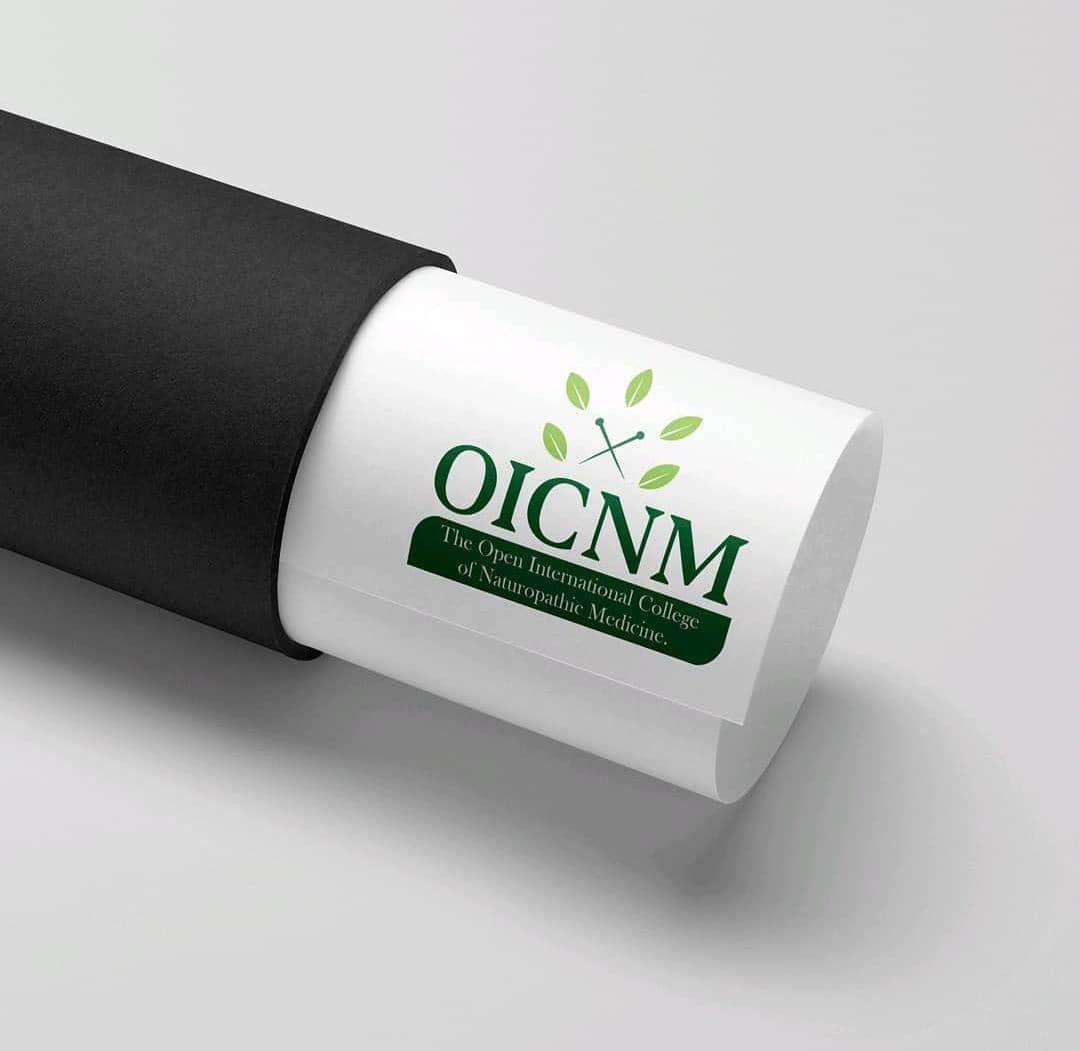 FROM OUR PRESIDENT
Welcome to OICNM
I am honored to extend a warm welcome to you on behalf of Open International College of Naturopathic Medicine. As the President of OICNM, I am thrilled to introduce you to a transformative journey in holistic education, health, and wellness.

At OICNM, we are committed to shaping the next generation of holistic healthcare leaders and practitioners who are passionate about making a positive impact on individual well-being and the health of our communities. Our institution stands as a beacon of knowledge, innovation, and compassionate care in the field of naturopathic medicine and holistic health.

As you embark on your educational journey with us, you will have the opportunity to immerse yourself in a rich tapestry of learning. Our dedicated faculty members, who are experts in their fields, are eager to guide you through a comprehensive curriculum that blends ancient wisdom with modern scientific approaches. You will delve into the principles of naturopathy, explore the healing power of herbs, understand the nuances of holistic diagnostics, and learn to address chronic health challenges through natural means.
AbdulAzeez Ahmad
President, Open International College of Naturopathic Medicine (OICNM)
our features
Why Choose OICNM?
It's the only natural medicine college of international recognition in Nigeria.
Synchronous mode of learning
Mentorship and guidance community after graduation
We Have the Most Flexible Learning Experience on the Planet
Learn Naturopathic Medicine without disrupting your work or family life.
Affordable tuition
Payment plan up to 18 months for Diploma Courses and 4 instalments per session (annum) for Doctorate degrees.
Teachers of international repute with diverse experience who have travelled far and wide.
Students from different parts of the world such as UK, China, Qatar, Cameroon, Ghana and other African countries.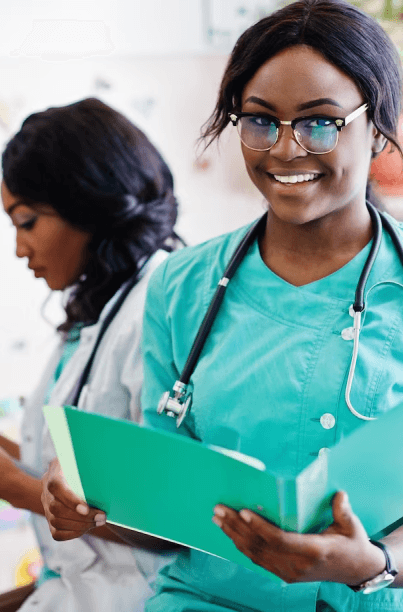 The Open International College of Naturopathic Medicine (OICNM)
testimonials
Study Experience at Open International College of Naturopathic Medicine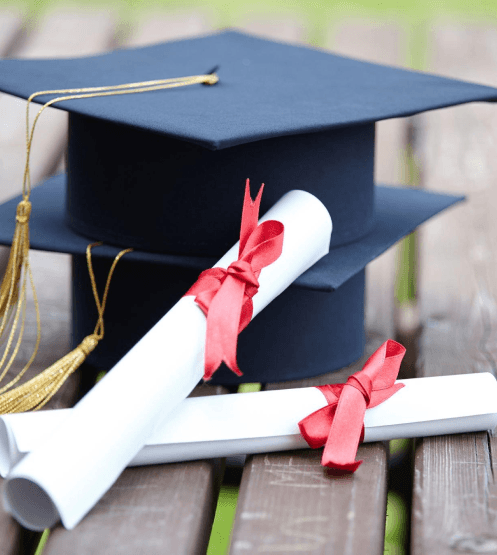 I thought we would be given recipes on how to make different products, but I was shocked. This is another university l did not even plan to enrol in. It requires a lot of hard work and dedication but it is flexible as well. My experience at OICNM has been mind-blowing, the lecturers are capable, and the courses are well-detailed. I can confidently say that no one would go through this school and not give great feedback. Thank you very kindly Dr. Olaking and the OICNM management.
OUR BLOG
Our articles on health and personal wellness
Naturopathic Medicine
Balancing Energy: An Introduction to Acupuncture and Traditional Chinese Medicine
Read More
Contact us
Get in Touch with Us Today!